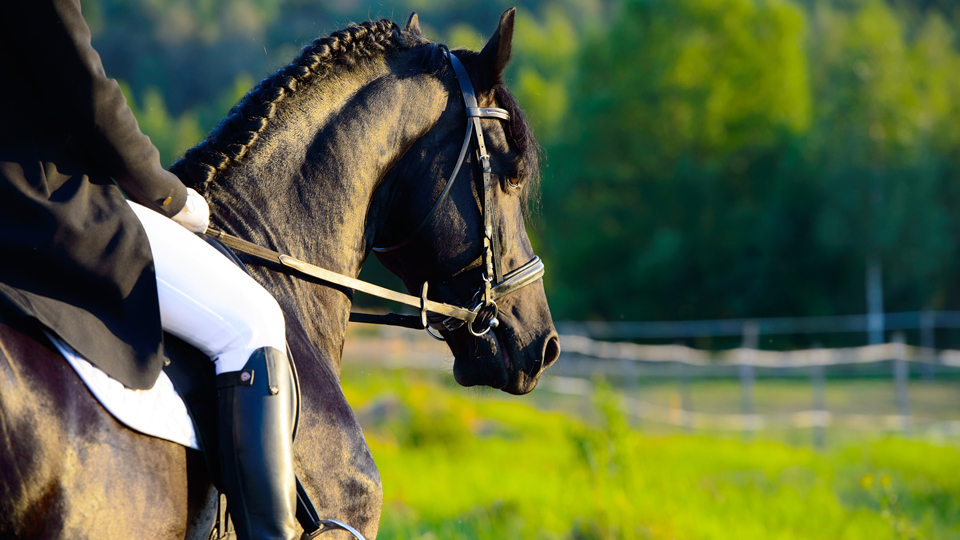 It is important to deliver exceptional customer service
We are experienced Realtors with a focus on customer service and exceptional farm and estate brokerage services. It is important to us that we deliver exceptional customer service. Call Bridget Archer for first class service 434-981-4149.
---
Call or TEXT 434-981-4149 for a quick response.
Email:
For personal service and experience, please fill out the form below. Thank you!
Success! We will be in touch as soon as possible.
There was an error sending the contact form. Please contact Bridget Archer at 434-981-4149.