Historic Homes & Historic Farms For Sale
Charlottesville VA

Beautiful Historic Homes For Sale In Charlottesville

Charlottesville Area Real Estate
Selling Charlottesville Historic Homes & Estates
Charlottesville Historic Homes & Farms For Sale
Updated Hourly On The Hour
Artist & Writer Retreats, Charming Historic Homes
Albemarle Historic Homes, Beautiful Country Historic Homes
Charlottesville Cottages, Homes and Houses For Sale
Charlottesville VA Historic Homes & Farms For Sale | We specialize in Charlottesville Historic Homes for sale and Historic Farms for sale in Virginia. Here you will find older homes built before 1930 and historic homes in Charlottesville, Albemarle, Greene, Fluvanna, Louisa, Madison, Nelson, Orange, and other counties in Central Virginia. Bridget Archer's focus is providing exceptional customer service for buyers of historic homes for sale in VA who are looking for confidentiality and privacy in their transactions. Each CAAR MLS Charlottesville Historic Home listing is updated hourly. Check back for Charlottesville Virginia Estates that are new on the market or have had price changes in the last hour. Contact Bridget for assistance with your real estate needs when looking for Charlottesville Estate Homes. If you are looking for that special older home in the Charlottesville area, you will find us experienced and dedicated to finding you that perfect historic home. If we are unavailable, we will refer you to a Realtor she works closely with who specialized in historic properties. We return phone calls within 2 hours.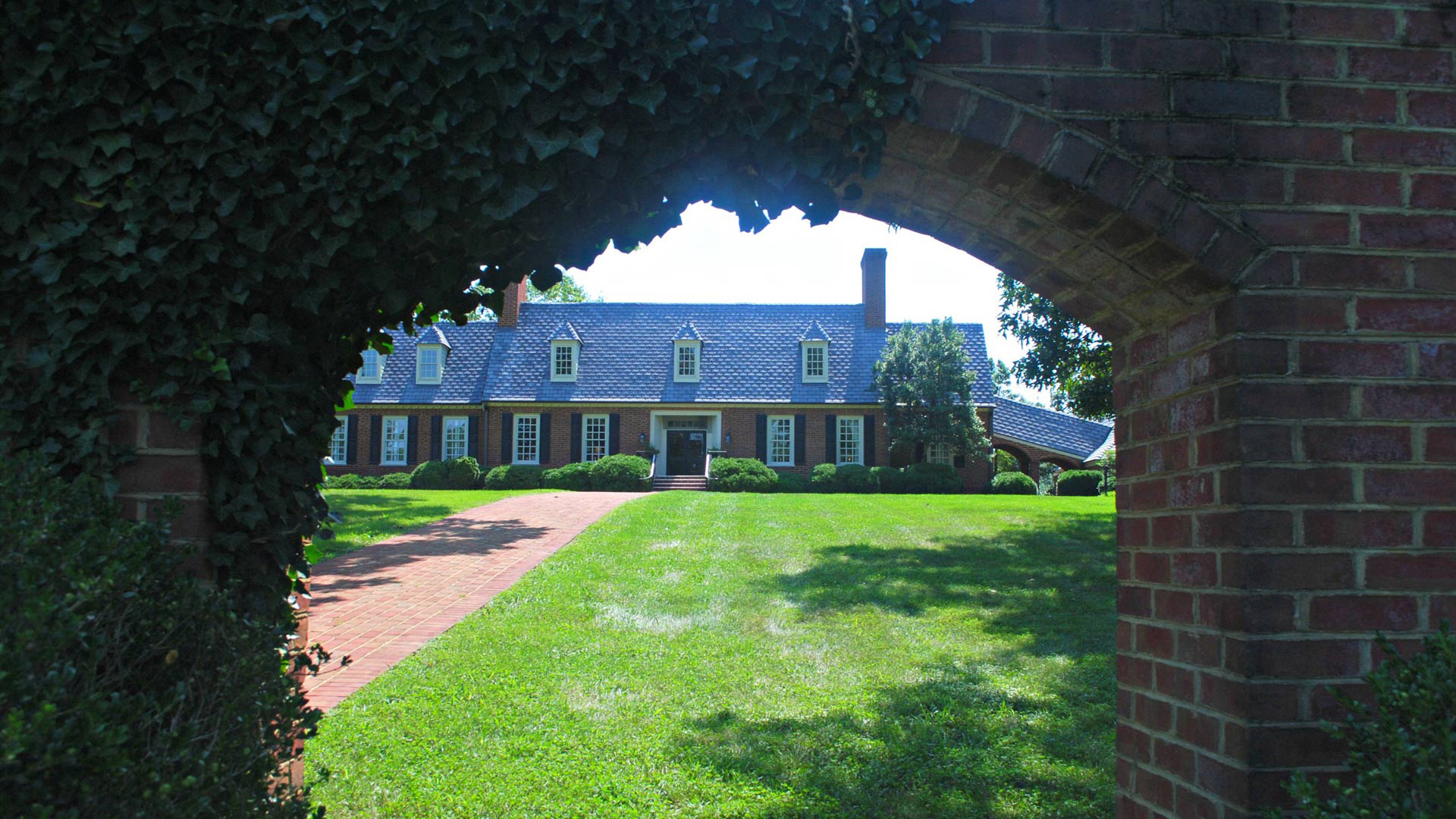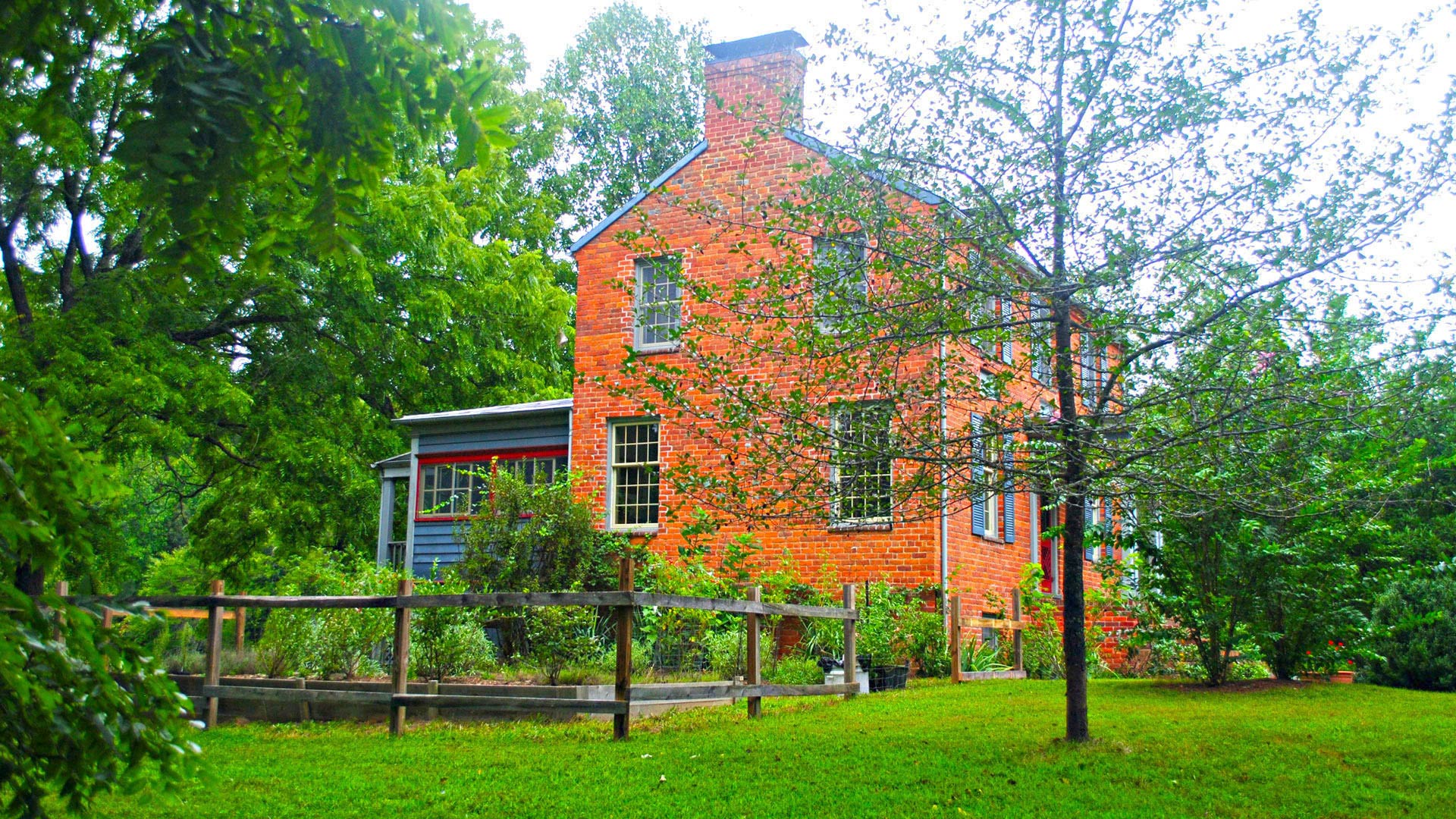 CHARLOTTESVILLE HISTORIC HOMES FOR SALE
Charlottesville, Virginia
About Charlottesville Historic Estates
Offering exceptional customer service, experience, work ethic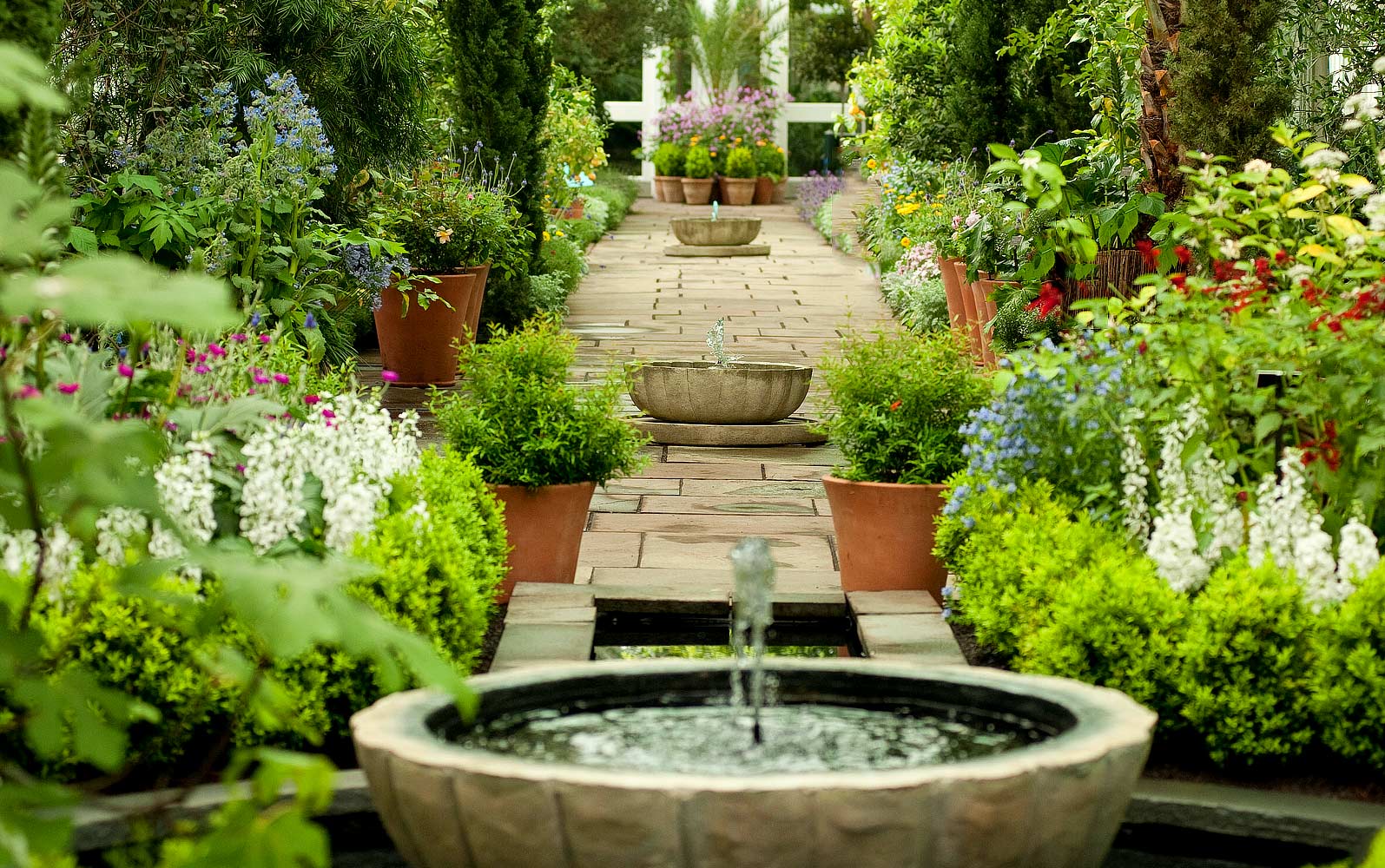 Historic Properties For Sale in Charlottesville
OLD HOMES FOR SALE - HOMES BUILT PRIOR TO 1930
CHARLOTTESVILLE HISTORIC HOMES AND ESTATES FOR SALE
We work hard to achieve web exposure for sellers. We are professional and efficient in representing clients. We create a first-class presentation of your home with combined talents and achieve the web exposure that is critical to get a historic property sold. Our agent websites dominate the web with cutting-edge intelligence that makes us successful in marketing property in the Charlottesville, Virginia area. Combine our understanding of unique Charlottesville historic properties with the drive we have to deliver exceptional customer service, and you will, no doubt, be very happy with our attention to your Charlottesville Historic Home sale or purchase.
View historic homes
Contact Us
Sell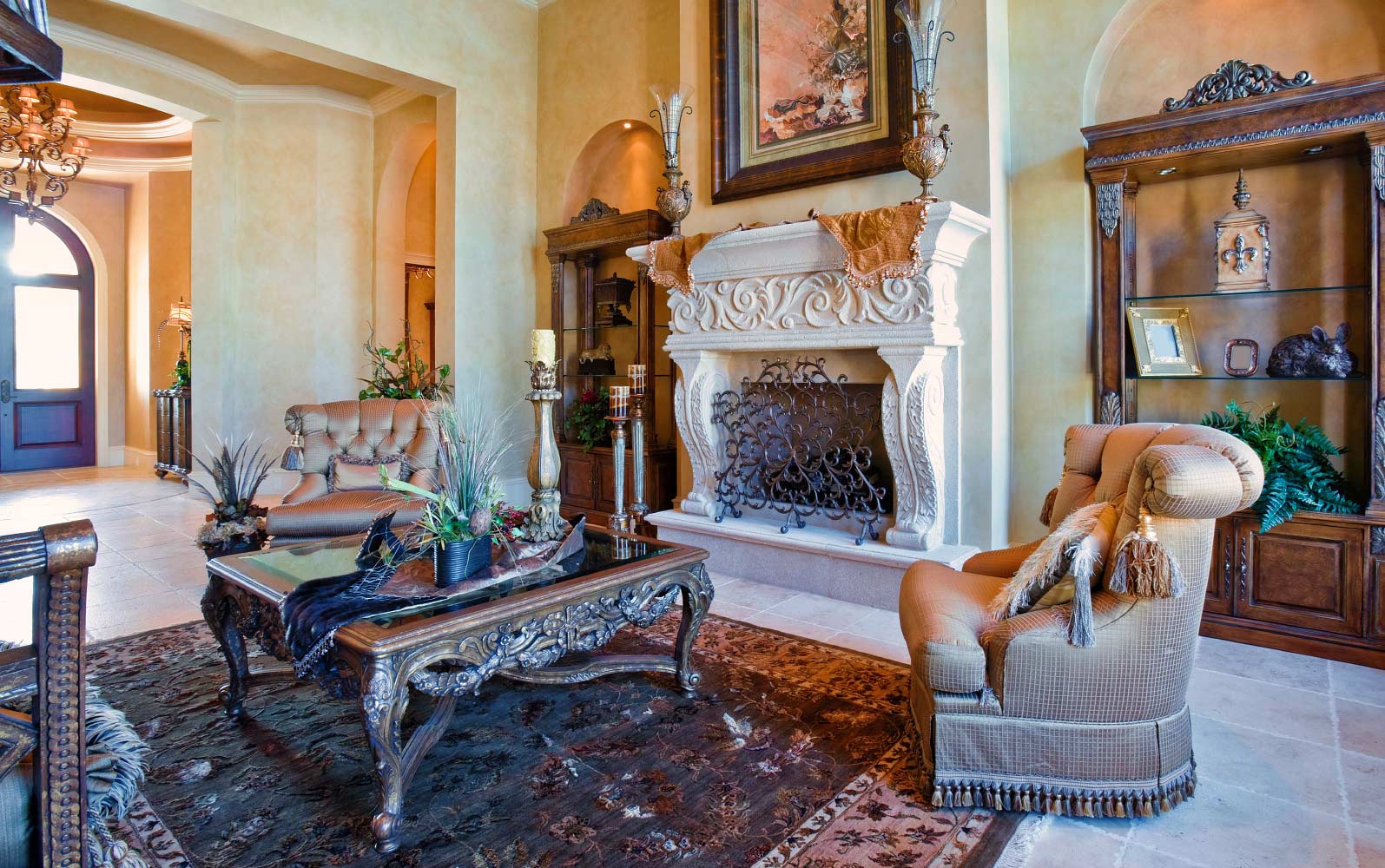 View Historic Charlottesville Estates & Historic Homes for Sale
View historic homes
Contact Us
OLDER HOMES FOR SALE IN CHARLOTTESVILLE
Charlottesville offers stunning beauty and quality of life and has attracted writers, gentlemen, actors, equestrians, and professionals looking for a more authentic way of life. The magnificence of Charlottesville, Virginia's place in American history, is something we all take pride in. Very few areas of the country can claim they are home to three founders who would become U.S. presidents.
You can be part of Virginia history by owning a beautifully restored Charlottesville Historic Home or Estate in Virginia, allowing you to live your life in an area of spectacular natural beauty. In addition, the architecture and cultural heritage will add a quality of life long lost in this era of change and technology. Two centuries after iconic President Jefferson lived and loved his home in Charlottesville, Charlottesville residents also enjoy a high quality of life with a blend of old and new. Life is easy in Charlottesville. And life is rich when you own a Charlottesville Historic Home.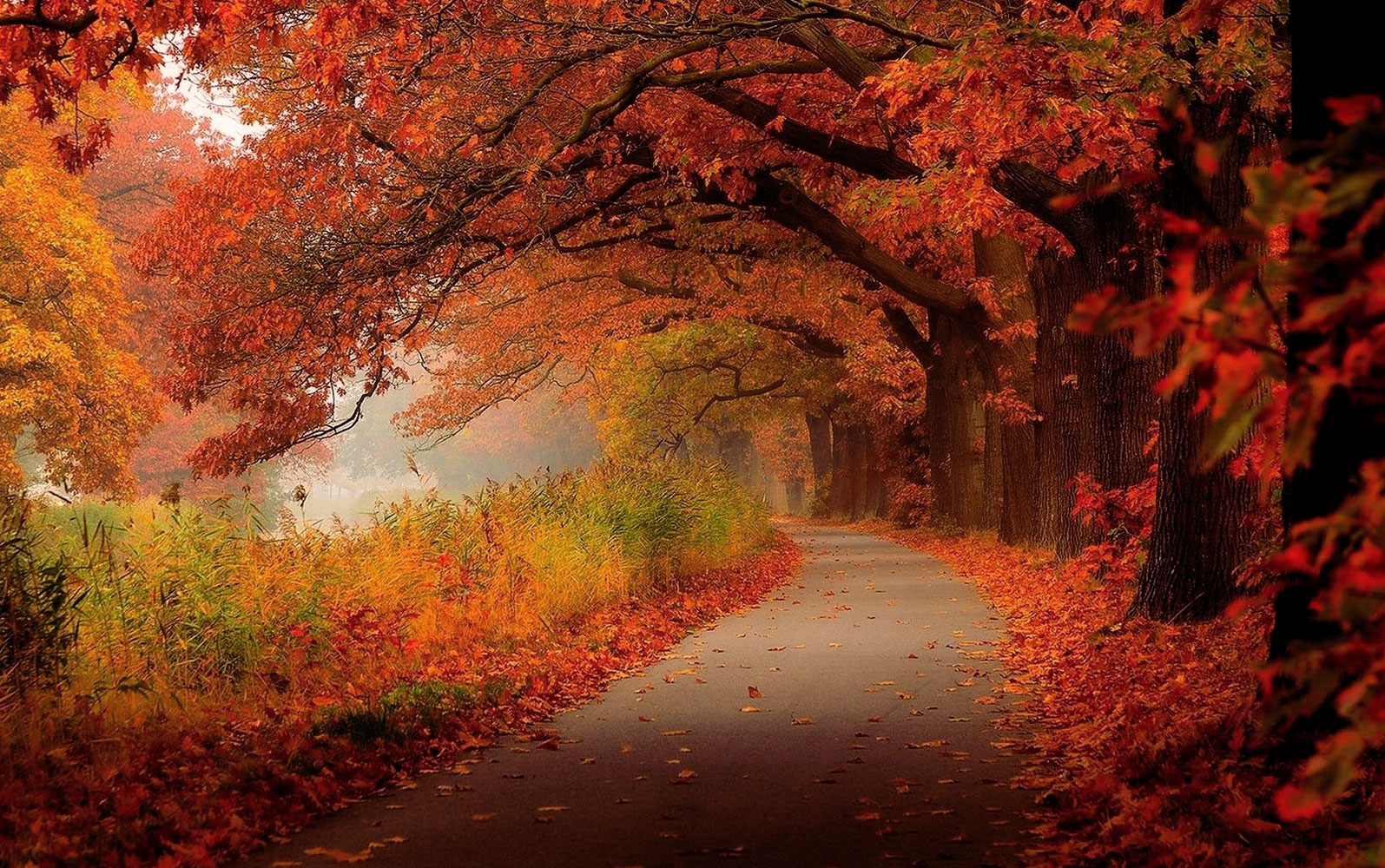 View Virginia Historic Homes & Virginia Estates for Sale
View Historic Homes
Contact Us
VIRGINIA HISTORIC REAL ESTATE FOR SALE Virginia's storied past is kept alive in the Charlottesville Historic Homes that dot the towns, cities, and countryside of central Virginia. Virginia Historic Homes are rich with history, vibrant colors, and fresh air. The Virginia countryside is a place where you will experience stunning views and four seasons of beauty, from cheerful springtime; to the relaxing days of summer. The changing leaves during autumn in Virginia are postcard-worthy. Living in a Charlottesville Historic Home in the country, you might even look forward to winter's crisp air and gentle snowfalls across the scenic Virginia landscape.
Escape from the city life and make your home in the pristine, rolling hills of Virginia in a Charlottesville Historic Home. Live in privacy and contentment, with the soothing sounds and sights of nature, majestic mountains, charming country roads, rivers, streams, and natural springs. Are you ready to come home? Home to nature, tradition, and a Virginia Historic Home.