c.1825 ELDON
For Sale | $850,000
A heart rarely feels compelled to write a love letter to a house. Eldon is not ordinary. She is different. History deepened the soul of this house and inspired a poetic love letter that is part of its historical past. The approach along the tree-lined drive leads to the majestic beauty of Eldon. Your eyes meet the stunning 18-room, three-story white frame house when it comes into view. Five south-facing gabled dormer windows and four tall white Tuscan pillars stand guard with wide porches on three sides of the house. It is an impressive sight.
View Property
View Brochure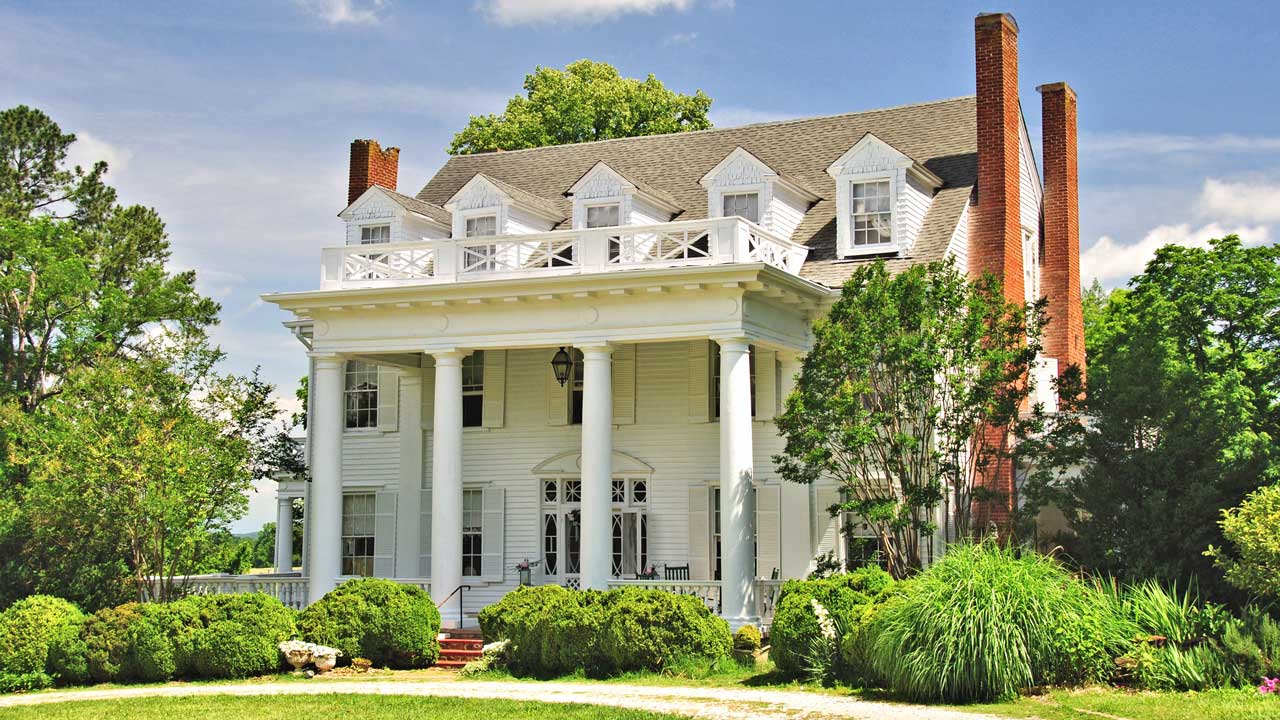 c.1840 Mill Hill Farm
SOLD | $1,500,000
Located in the southwestern end of the Rockfish Valley in Nelson County, Mill Hill Farm sits on a grassy rise along the South Fork of the Rockfish River. The land is gently rolling and the scenery is breathtaking. You feel the historic charm of this property the moment the farm comes into view.
View Property
View Brochure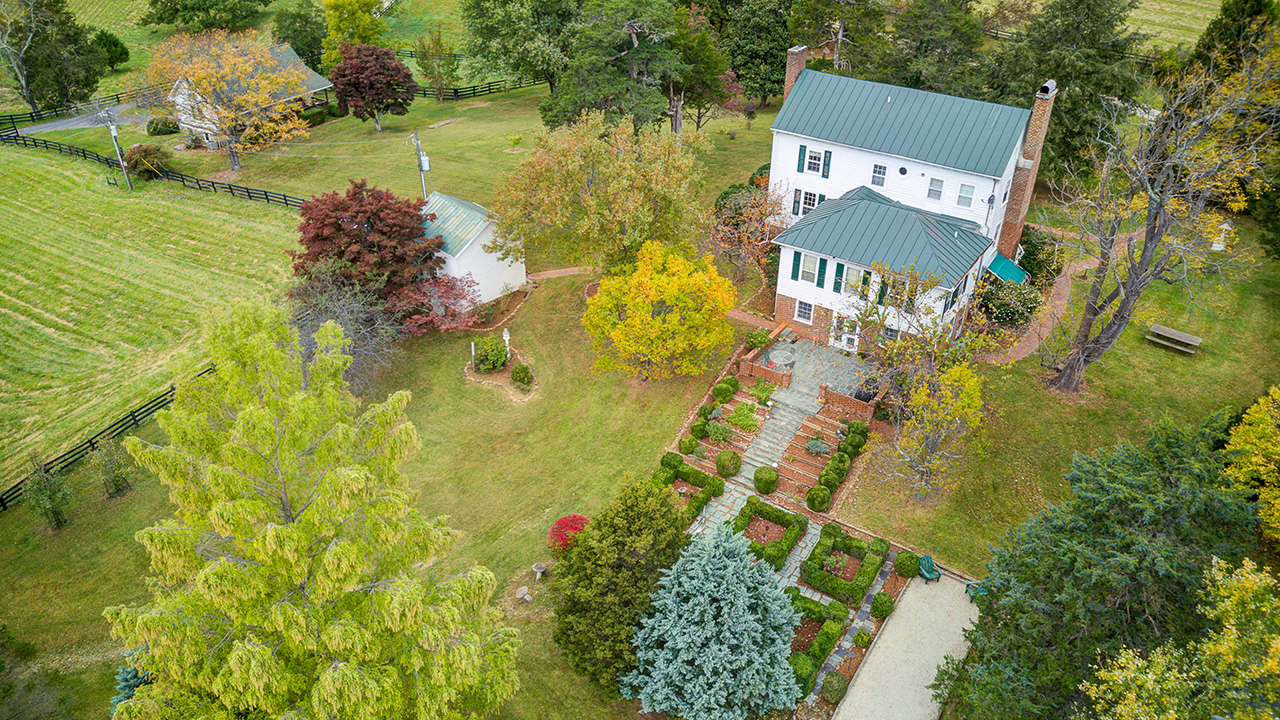 Cedar Glen
SOLD
Legend has it that George Washington once stayed at Cedar Glen while on a surveying trip to Bedford County. As you stand in front of the circa 1760 home, time stands still. It is easy to imagine horse and rider galloping through the 124.9 acres of rolling farmland in need of an overnight stay.
View Farm Details
View Brochure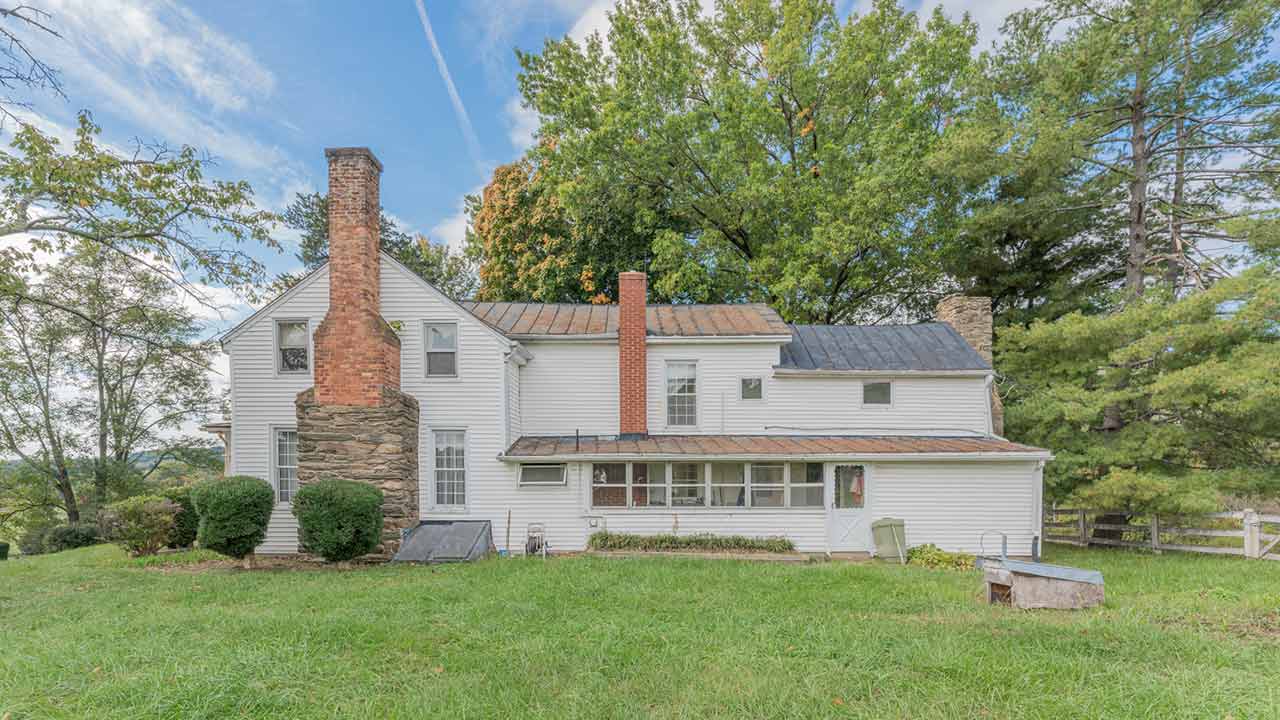 ---
There's a lot of great wine out there, and some not-so-great wine too; after awhile, though, I end up with a substantial list of wines that I love, or that are overperformers in their category, or both. So, with the holiday season upon us, I thought it would be nice to furnish you with a wine buyer's cheat sheet.
Read More