Sell Your Historic Home
Fill out the form below or call 434-981-4149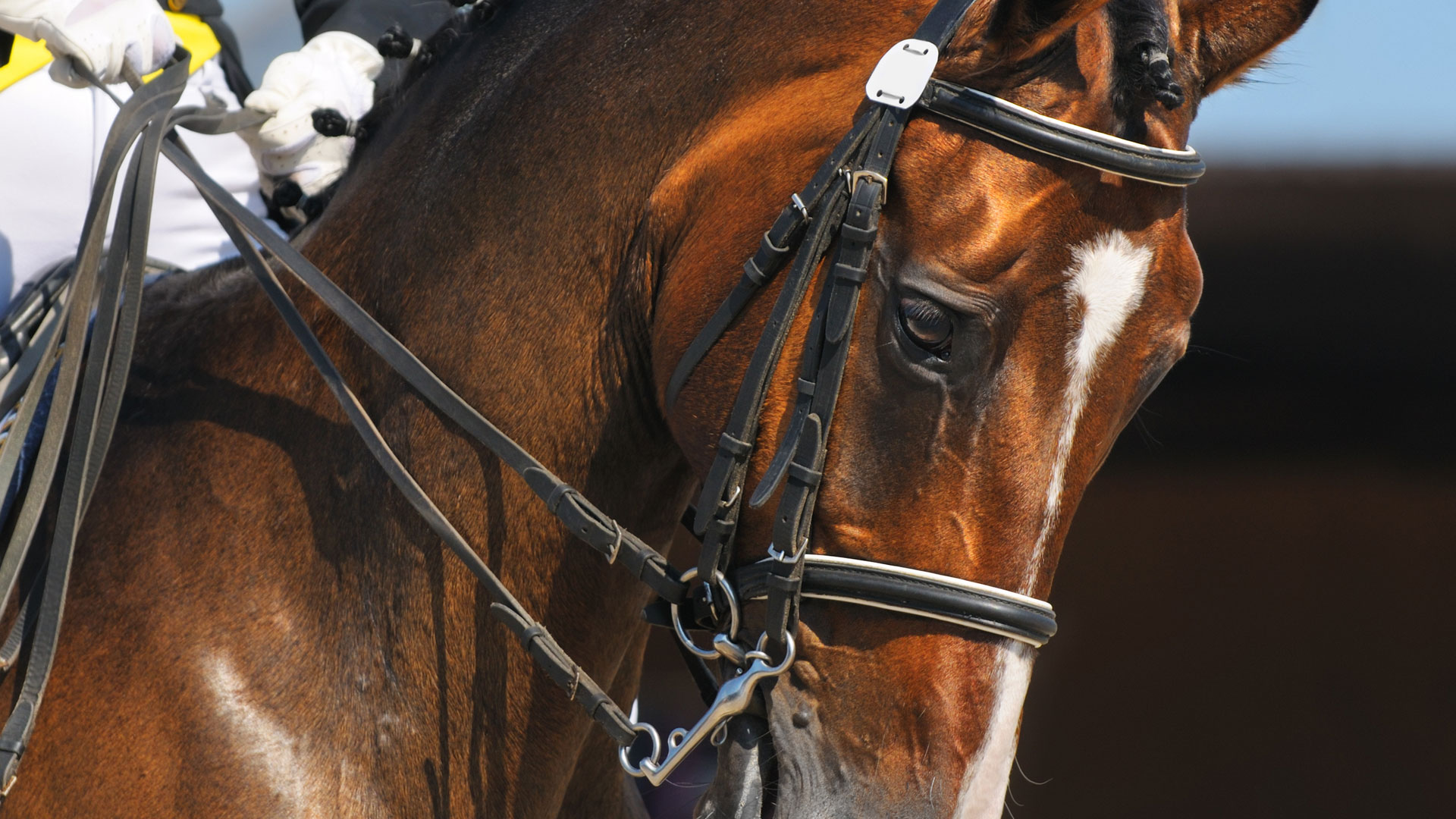 Achieving Web Exposure For Charlottesville Historic Homes
At Gayle Harvey Real Estate, we are constantly working to maintain web exposure for sellers of Virginia Historic Homes.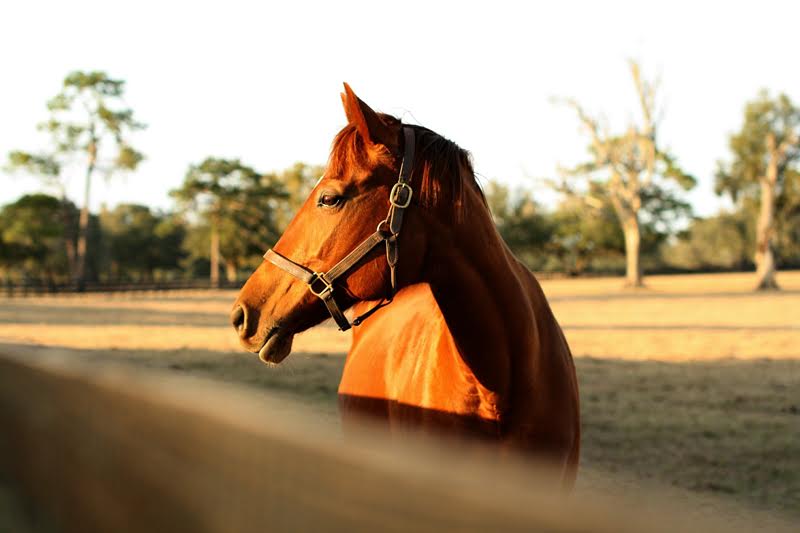 Our Advantage
We understand the unique value of Historic Estates, and we deliver an outstanding level of service. With our state-wide MLS advantage, professional brochures, and internet reach, your Charlottesville Historic Home will receive the attention it deserves. We love presenting Charlottesville Historic Homes in the best light possible. Call Bridget at 434-981-4149 for a presentation.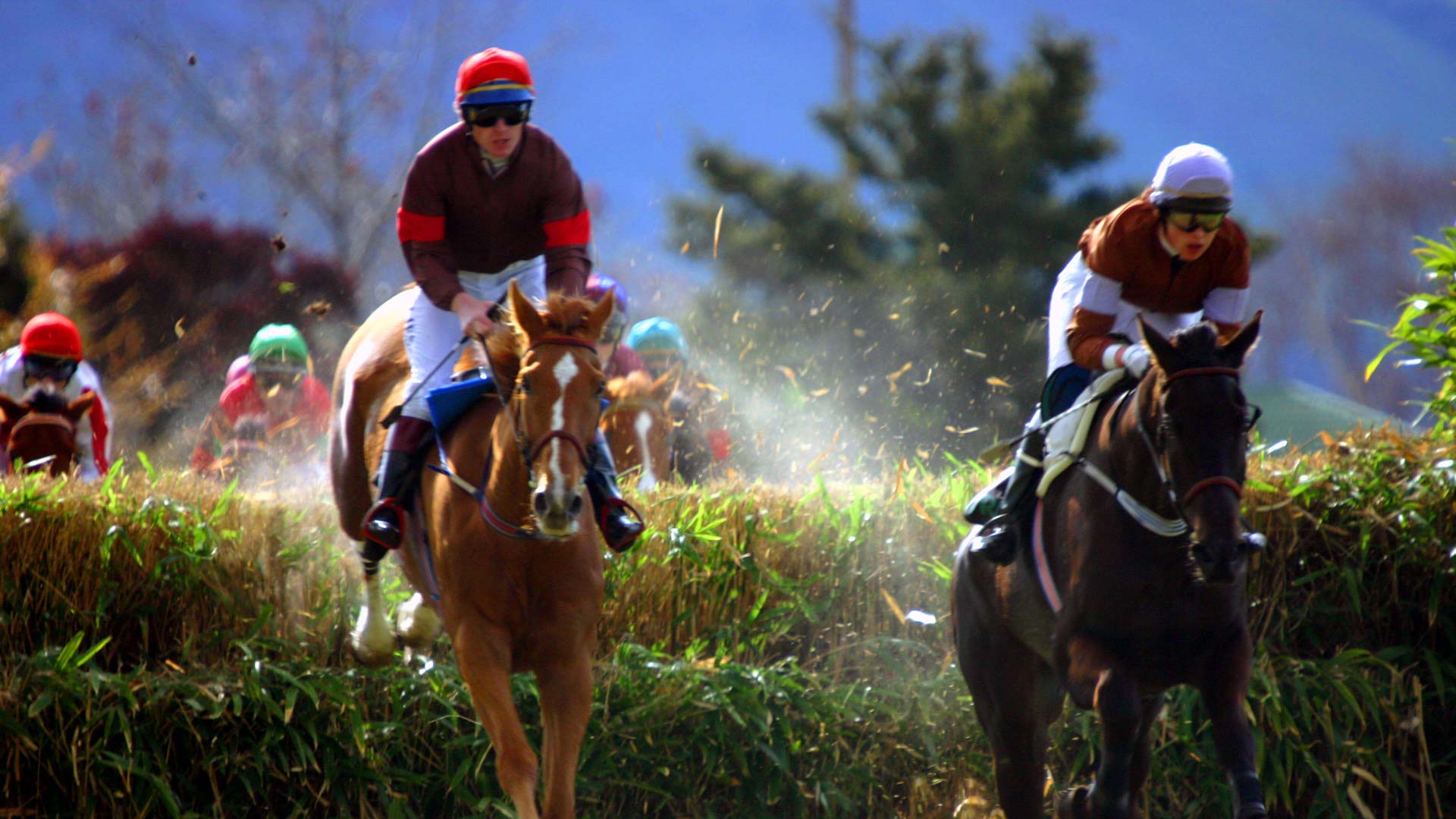 Experienced and Successful at Selling Charlottesville Historic Homes
We will always obtain feedback on showings of your Charlottesville Historic Home and communicate the information to you. We return calls the same day. Our objective is to exceed your expectations. Our goal is to create an exceptional presentation of your Charlottesville Historic Home that will attract a qualified Charlottesville Historic Homebuyer. Contact Bridget Archer at 434-981-4149.
Contact Us Today To Sell Your Historic Estate
Charlottesville Historic Estate Realtors Working For You
Contact Bridget Archer | Gayle Harvey Real Estate
Call or text 434.981.4149
Success! We will be in touch as soon as possible.
There was an error sending the contact form. Please contact Bridget Archer at 434-981-4149.